Chant des grillons
The participation of nyckelharpa (viola d 'amore a clavis) and hurdy - gurdy (viola da rota, Vielle a roue) give the program of the ensemble chant des grillons rousing effects..
The eccentric instrumentation of concerts with supposedly simple, rural instruments, designed for folk music, enjoyed great popularity, especially in the time of the pastorals: the imitation of village life by the French nobility.
But not only French composers, also the Italian composer Vivaldi liked to use traditional musical instruments, such as the mandolin, in his concerts. The arrangement of his Follia variations with recorder, hurdy gurdy, nyckelharpa and basso continuo would certainly have pleased him.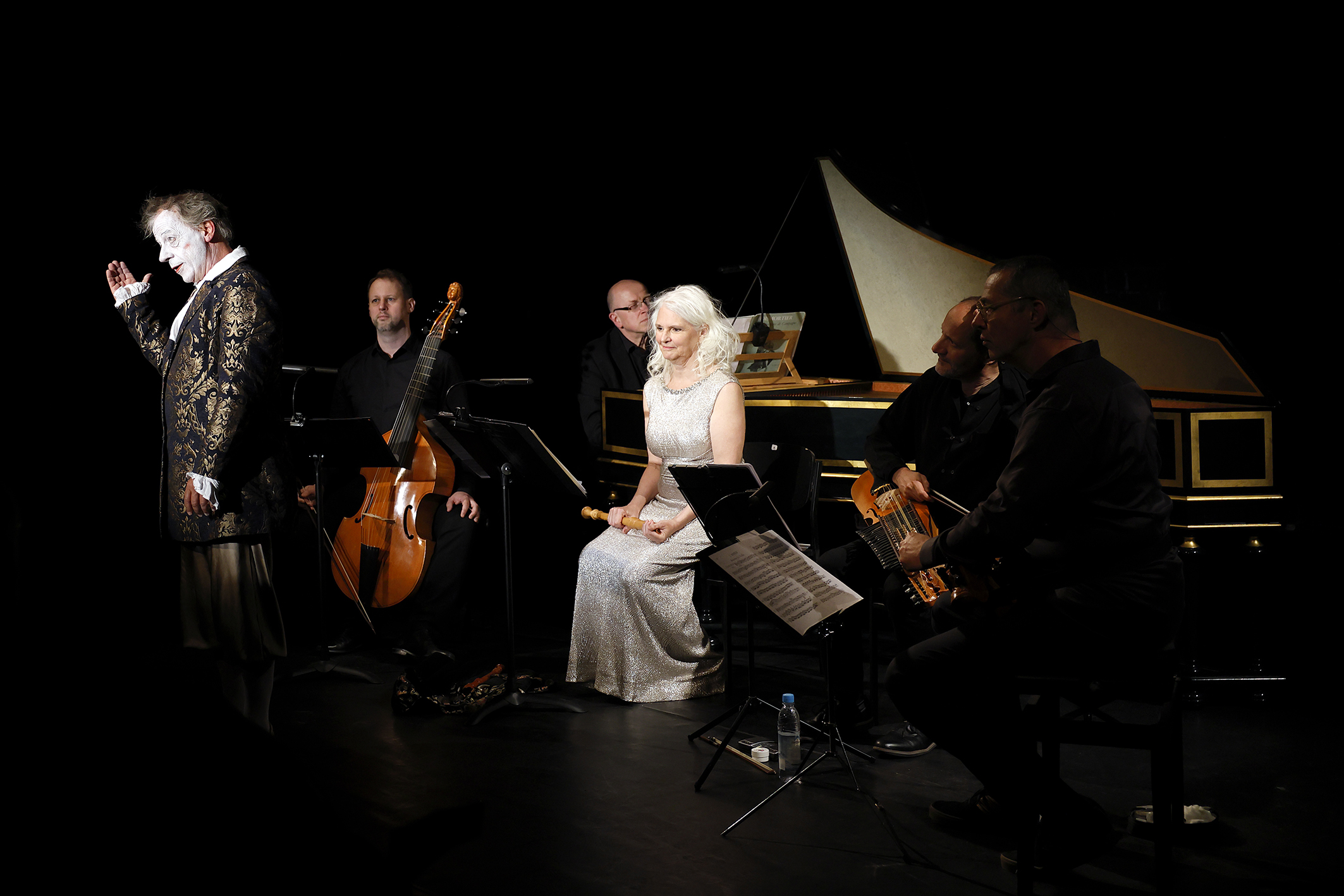 Instrumentation program
Marco Ambrosini, Nickelharpa
Meike Herzig, Recorders
Riccardo Delfino, Hurdy-Gurdy
Werner Matzke, Baroque Cello
Alexander Puliaev, Harpsichord
Audio sample
Antonio Vivaldi (1678 -1741)
La Follia op. 12/1